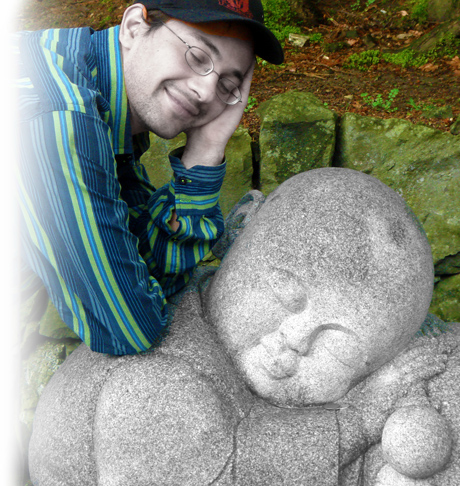 I am an artist and educator living and working in Montreal, Quebec, Canada.

My passion for art has found expression in a variety of media over the years including performance, drawing, painting, video, installation, sculpture, digital images, DJing, calligraphy, and poetry. Recently, I am fasinated with Sound, and fully experiencing the sonic oceans of soundwaves that I am always immersed in. I enjoy capturing these sounds, and composing sonic poetry from them with Pro Tools or Garageband.

Currently, I am applying my artistic interests to educational research as a doctoral student in art education at Concordia University. My research interests include soundscapes, soundwalking, creative mapmaking, complexity theory in education, mobilities theory, and mLearning.